You may want to catch up since we're coming up on one year… yikes. (The post before is actually a secret interlude but this one leads into where we are now. We'll have just a few short chapters before we can move forward.
————————-
Following his day with the ladies of the village, Rigel thought hard about who he'd like his mother to invite to their clan. They had to show interest, of course, or he would not consider them. Then his mother had to approve. However, he knew she would agree with him since she and Lady Cassandra had selected the girls. His mother had lamented about how picky she had been in the past (with good reason!) and realized they had to change something. Soon Akemi would become a teenager and having some slightly older sisters around would be beneficial to her.
In the end Suzu ended up inviting three young ladies to their clan: Alyssa, Diana, and Yuki.
Alyssa and Rigel had hit it off tremendously and the pair seemed to already share a bond.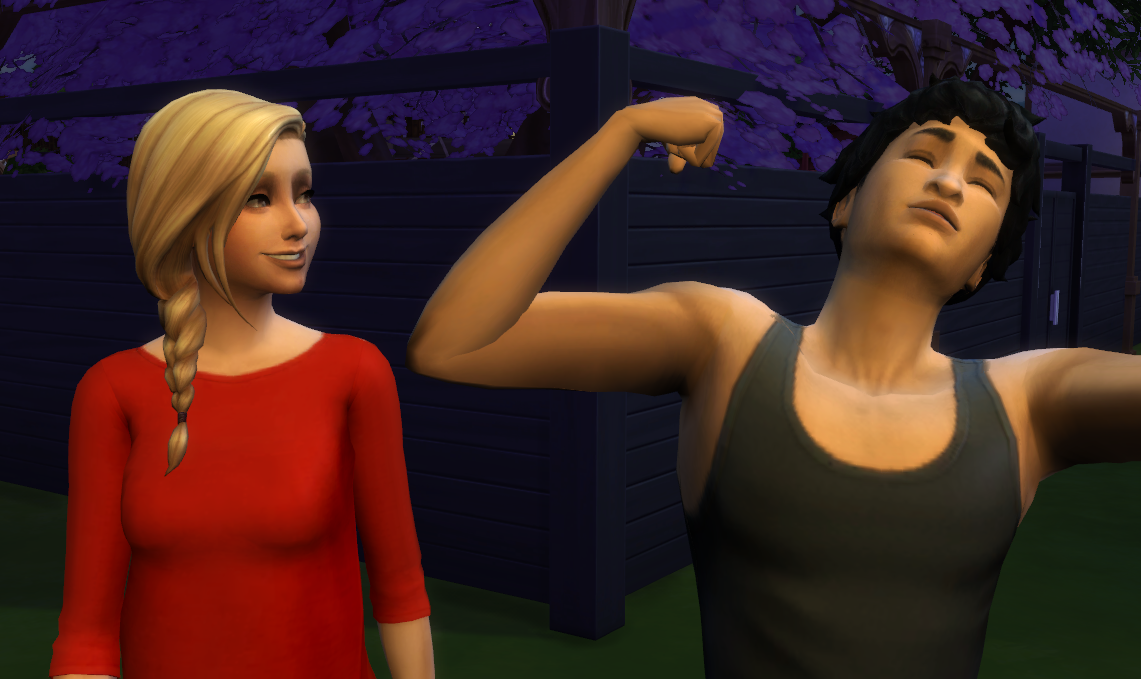 Diana was the daughter of Dina Caliente and she was much more agreeable than her cousin, Hana.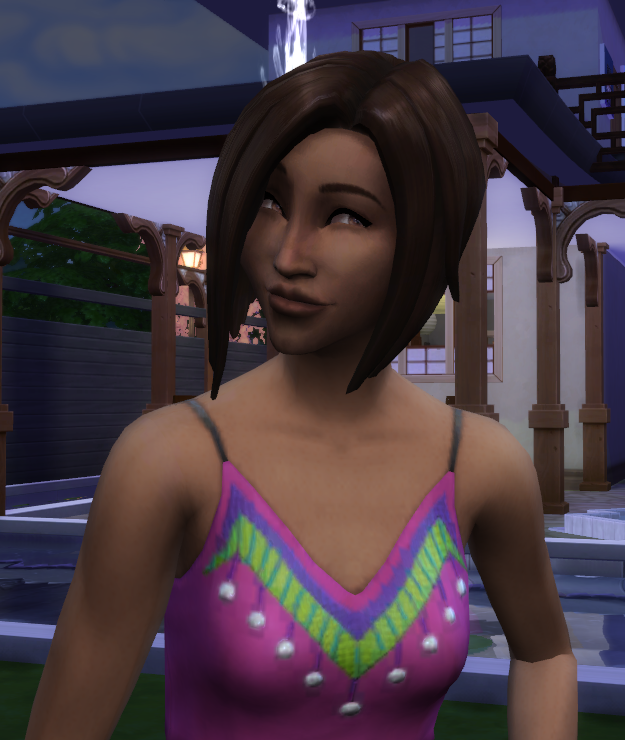 Yuki left an older sister behind and decided to join up with the larger clan. However, she was shy and the sheer amount of people around sometimes intimidated her.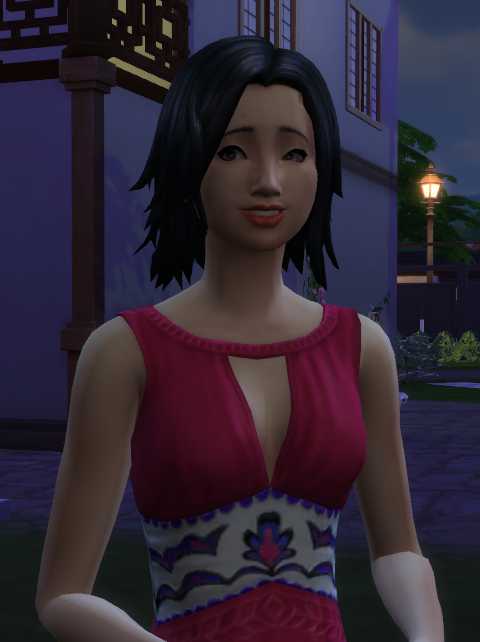 Suzu also invited another older sister to join them named Kailyn. She was with child already and Suzu was pleased to have another child join them.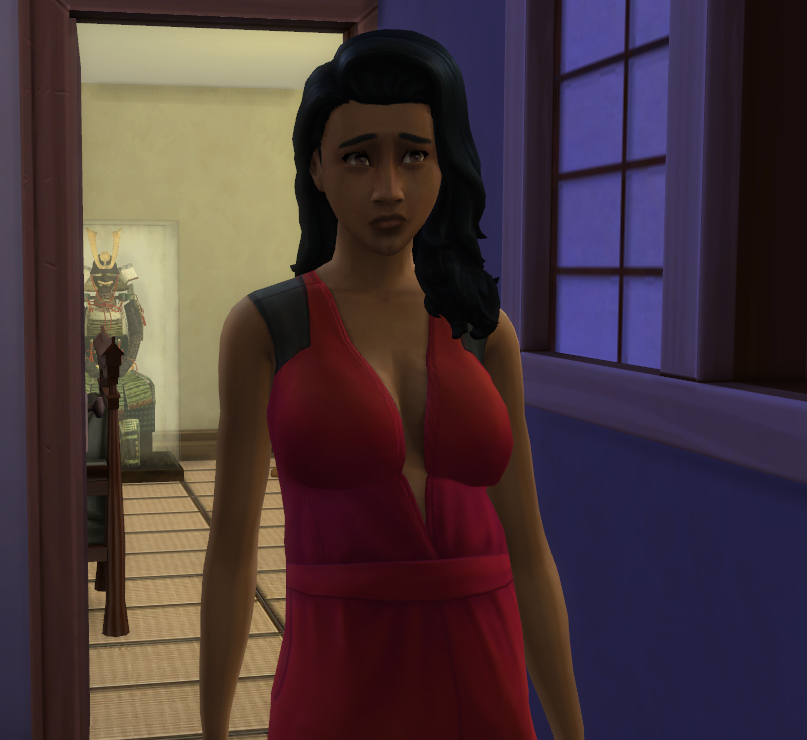 Before everyone could arrive, though, Suzu had to add on to their building. The height continued to grow. Rigel felt confident that one day they would have a palace here.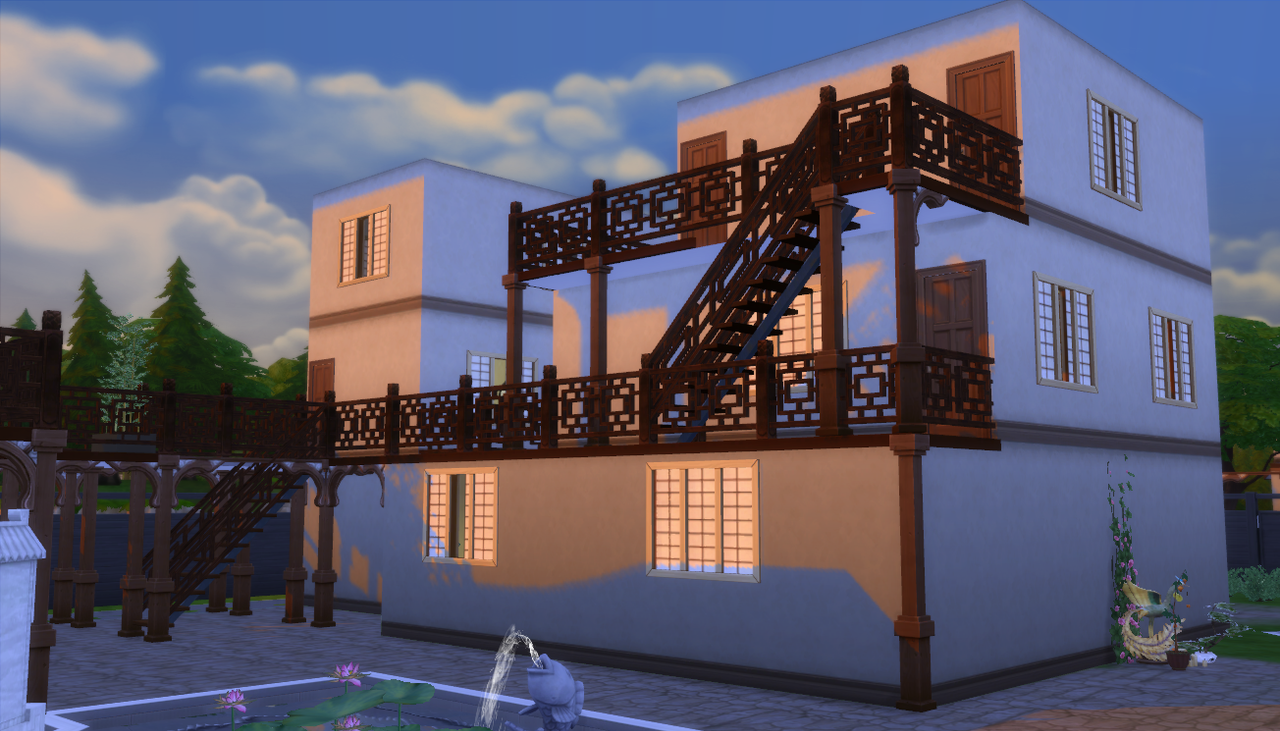 With more women in the house they required more attendants and Suzu brought in two more men, Kal and Jun.
Now their compound was bursting at the seams. This was a little overwhelming for some but they managed to hide their discomfort. Even Suzu found herself retreating to her quarters more than usual. She took the time to read and think ahead to the future. Soon it would be Akemi's birthday and she would have to worry about this matchmaking all over again…
—
AN: To show the amount of chaos that sometimes goes on in this lot let me show what happened when there was a fire…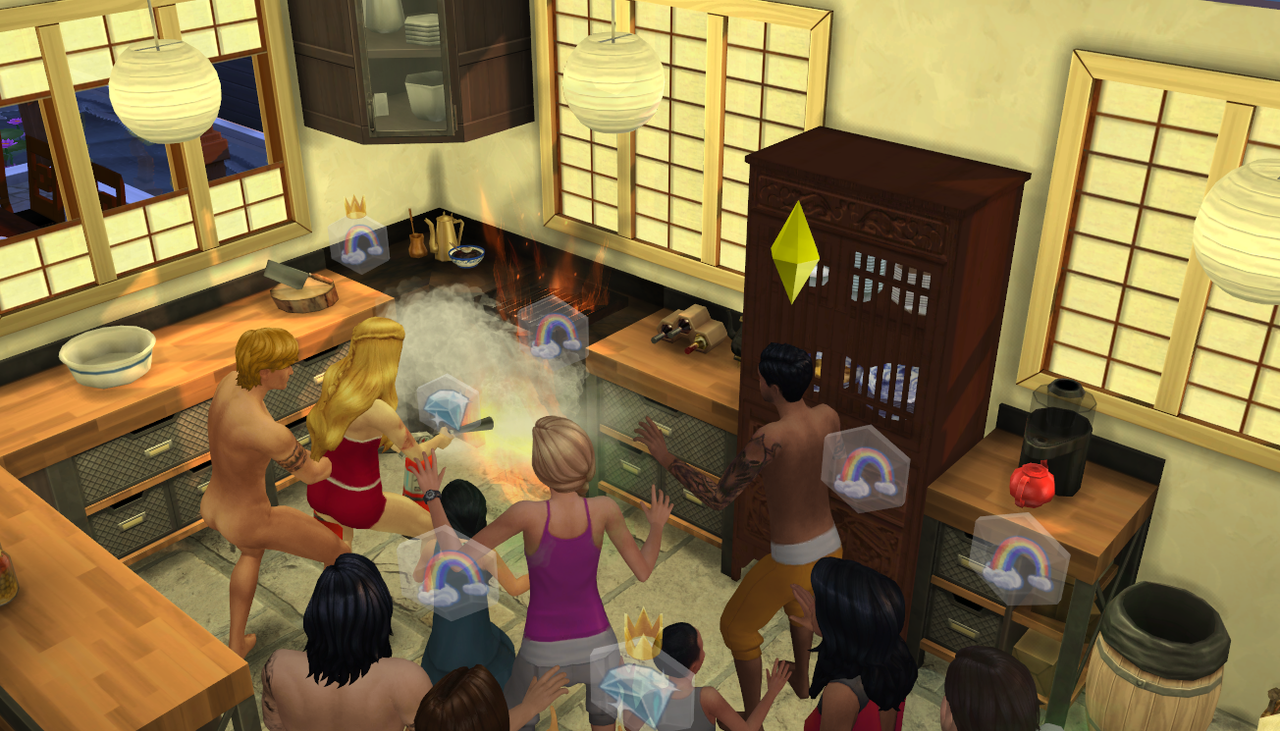 Phoenix came running from the shower and before his clothes could load I was able to get this shot, haha!
ALSO, let me gush a minute about how great clubs are for this challenge. I can easily keep people out and make the guys do all the work. There's a Royal Family club, a Sisters club, a club for the kids of the clan, the attendants, Suzu's secret lover (!) – the list goes on.
The only problem I'm having for this story is that there's so many lonely and bored people. Even with all the people on the lot no one talks to each other. I guess there's too much to do?
Then for fun there are no TV or computers so it's a challenge to keep them happy. I MEAN, there is a quick way for teens and up to raise both fun and social but… that's for another chapter… >_<